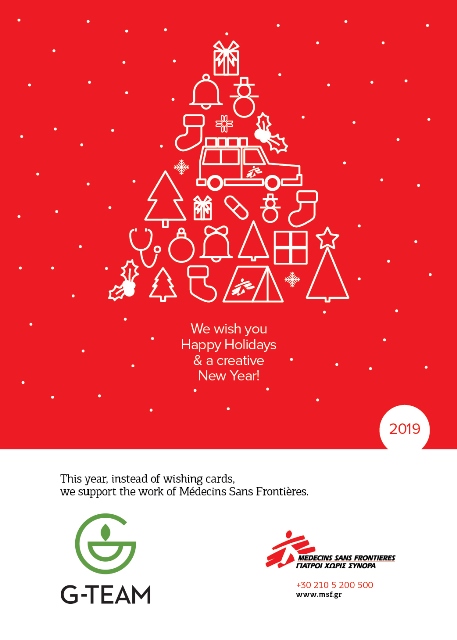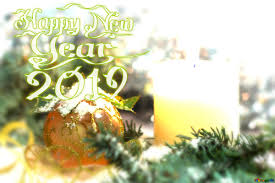 *** New Year's Festive Offer ***
20% DISCOUNT TO ALL OUR PRODUCTS
These festers, make a "Priceless Gift of Health" to you and your loved ones.
Υou can also combine it, with a unique temptation of our top quality gourmet delicacies.
Benefit from our Christmas offer and get a 15% discount on all our products
Discount Period : 27/12/18 - 05/01/19
10% OF THE SALES WILL BE GIVEN TO ENHANCE
THE WORK OF "DOCTORS WITHOUT BORDERS"

MORE