PRODUCTS
PRODUCTS
* Seasonal Offers *
on selected products
***EDITION 2022***
Important Notification: Due to the global supply chain disruptions, we are facing temporary difficulties to restock the outer box of Hypereleon Ultra Gold version. So, you might not get the outer box of the bottle. Your bottle though will, be shipped safely in a well protected packing. In that case you will receive together with your order, an additional discount code for your next order.
Free Worldwide Shipping
30 Days Return Policy
Worldwide Delivery,
within
5-7 Business Days*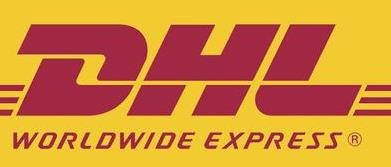 ================================================
*
COVID-19 CRISIS - POTENTIAL IMPACT ON DELIVERY TIMES :
We are shipping normally all our orders from Greece by DHL
EXPRESS, within 24 hours.
Normally, we deliver all
our orders
worldwide,
within 5-7 business days
(3-5 business days regarding European Union & USA).
Any potential delays are caused exclusively, due to increased
workload
of couriers and customs from COVID-19 crisis.
================================================